Clarion Records was a subsidiary record label in the early 1930s. It was an American budget label owned by the ARC (American Record Corporation), and they pressed low-priced records during the early years of the Great Depression, when the need for low-priced entertainment was at an all time high.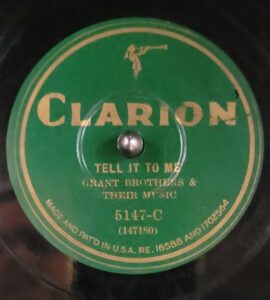 Clarion Records typically reissued material that had previously been released on other labels owned by ARC. The records were usually sold in chain stores and other discount outlets, making music more accessible to a broader audience during a financially constrained era.
The sound quality and pressing were generally inferior to higher-priced labels, but Clarion and other budget labels were significant in making recorded music accessible to a wider audience during a financially challenging period. During the Great Depression, items of high quality were not as important as affordable items, which were made possible at the cost of value.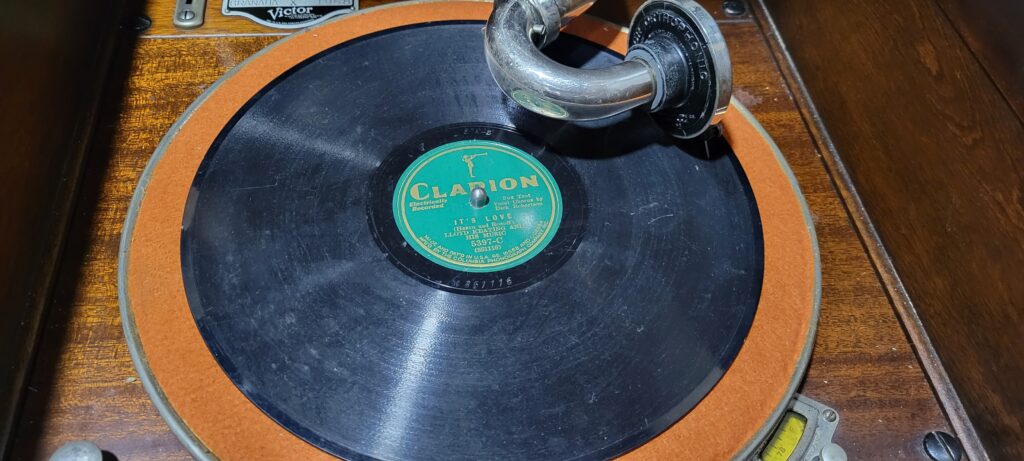 Ultimately, like most budget record labels of the time, Clarion did not have a long lifespan. Changes in the music industry, the economy, and the evolving preferences of listeners likely contributed to its relatively brief existence.