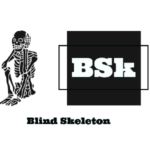 Three Tune Tuesday is an opportunity for me to share some vintage pre-1924 78rpm songs from my collection. Some are vintage, some are popular, and all of them have a great deal of character.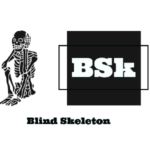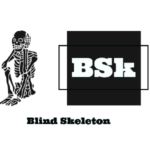 This week we have a show inspired by what can only be described as an awesome looking record label. The Opera Disc Company was a short-lived record label that was founded in 1921 in New York City. The company was founded by Max Hesslein, a securities broker who was also a music lover. Hesslein was frustrated by the high prices of classical music records, which were typically released by Victor Talking Machine Company. Victor's records were known for their high quality, but they were also very expensive. Hesslein saw an opportunity to create a more affordable alternative for classical music lovers.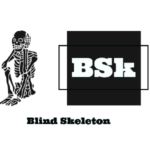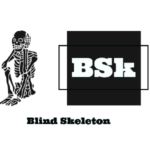 The Opera Disc Company was able to offer its records at such a low price because it was able to obtain the master recordings from Polyphonwerke. Polyphonwerke had acquired the master recordings from Deutsche Grammophon Gesellschaft (DGG), which was the German affiliate of the Gramophone Company. DGG had originally been given the master recordings for distribution in Germany, but they had been confiscated as enemy alien property during World War I.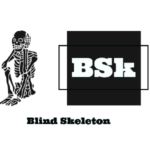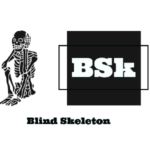 The Opera Disc Company's records were a success, and they quickly became popular with opera lovers. However, the company's success was short-lived. In 1923, Victor Talking Machine Company sued the company for copyright infringement. Victor argued that the Opera Disc Company was using its masters without permission. The lawsuit was settled out of court and, sadly, the Opera Disc Company was forced to cease operations.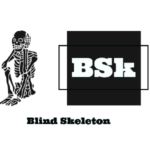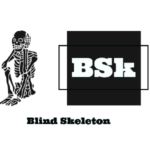 Today we have three records from the Opera Disc Company, all of which happen to be the only three from this company in my collection. Despite having only three of these records, and despite the company itself being rather short lived, the names on these records are recognizable.